---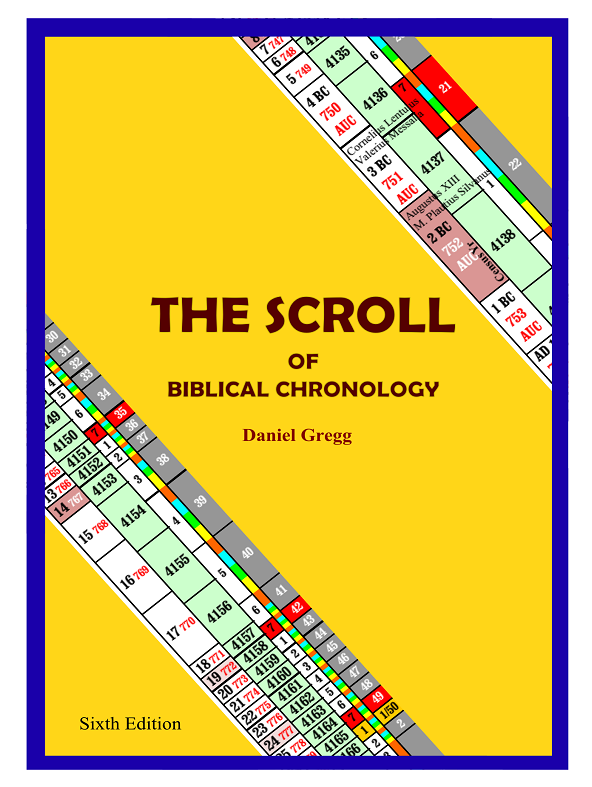 The Scroll of Biblical Chronology Ebook
The Ebook may be viewed in any PDF reader on a standard computer display, but I use Foxit Reader for the best displaying results. [Click here] for how to set Foxit Preferences for best viwing. Download [preview]. Please note: this ebook not intended for ereaders like Kindle. Small ereaders are not equipped to handle the scale and detail of these charts.
Price: $12.00; Once you order, the system will give you a download link for the full version of the book. The link will allow 10 tries and 2 days. The file size is 15 megabytes.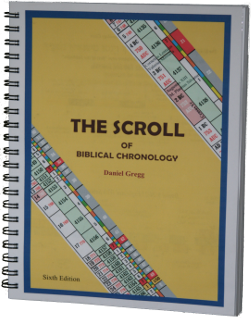 The Scroll of Biblical Chronology Printed Edition
200+ pages, double wire bound for easily laying flat
Price: $50.00.
---
Title: The Resurrection Day Of Messiah Yeshua
479 pages. Hardcover. Price: $25.00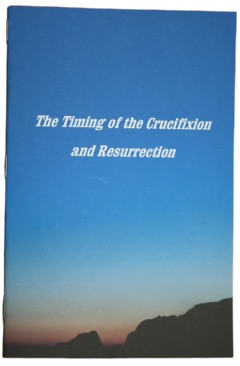 Title: Resurrection Pamphlet
20 pages. Pamphlet booklet. Price: $3.50.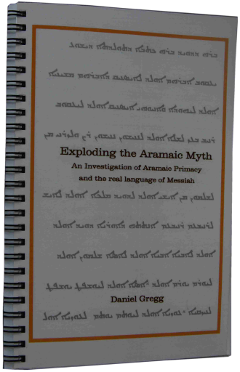 Title: Exploding the Aramaic Myth
Subtitle: An Investigation of Aramaic Primacy and the real language of Messiah
99 pages. Wire-bound. Laminated cover. Price: $17.00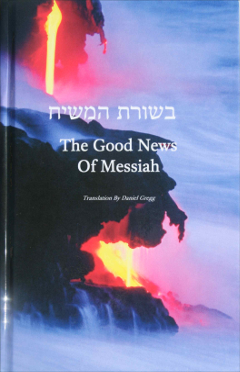 Title: The Good News Of Messiah, 3rd edition (latest)
(A translation of the New Testament by Daniel Gregg)
400+ pages. Hardcover (Fire and Water cover image). Price: $22.00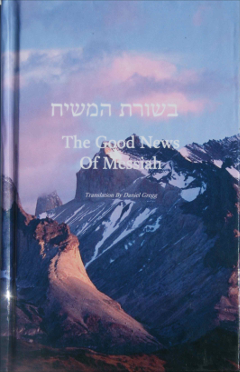 Title: The Good News Of Messiah (same as above, only a different cover)
(A translation of the New Testament by Daniel Gregg)
400+ pages. Hardcover (Majestic Mountains cover image). Price: $22.00
---